Secondary Thought #27
Pre-IPO Rush
"…the line between public and private markets continues to blur."
---
Checking In on the Platforms
// As the public markets continue to plow ahead and maintain their lofty valuations, I wanted to quickly check back in on the secondary platforms to see how they're holding up. I found two great podcasts the past couple of weeks from EquityZen and Forge. It appears as if it's full steam ahead for these marketplaces which are riding a wave of late-stage trading as companies rush to get into the public market before the end of the year. Both interviews show how big (and accepted) this market is becoming and how quickly it's evolving. Last May I wrote about the Sharespost acquistition and the need for competing early-stage exchanges, so it's good to see these two companies continue to push these markets forward.
// First, Phil Haslett, co-founder and CRO of EquityZen, talked with Joshua Brown on The Compound Show podcast. Phil's conversation starts at 32:10.
About managed funds… "In 2015 we launched our first managed fund. And we've done one every year since then. Starting last year we started offering thematic funds. In response to what investors wanted to invest in by sector or by category we started making that available…It's a good way to get into the space because you can put $10k down and get access to five companies."
Criteria for companies EquityZen invests in… "We're looking for indications that the company has a path to being a public company in the next few years…We're looking for companies that have a proven revenue model. And the last thing that we're also doing is, we are looking at who the existing institutional investors are in the company…For us that is a leading indicator."
On factors and the dearth of small-cap premium… "Accessing pre-IPO technology companies is a way to kind of fill that void that is now showing up in the Russell 2000 in the microcap space."
// Next, Kelly Rodriques, the CEO of Forge, wass interviewed on Real Vision.
On current deal tempo… "My sense is that with the election coming up, at the very least we have tremendous uncertainty about what happens post-election, and so I think a lot of companies looked at the situation in January, and said if we don't get out before the election, we should prepare to stay private for an extended period of time…We could see significant delays in IPO's post-election while people wait and take a breath."
Regarding employee liquidity… "What I believe, this becomes is part of the employee benefit of working for one of these innovation companies."
As a source of raising capital for the company… "What you're starting to see…is these programs allow investors to come in and provide liquidity and put some of that capital onto their balance sheet. So the company can actually use these liquidity activities as both capital raising activities as well. So that starts to blur the lines there between primary capital sources and liquidity sources.
---
Companies to Know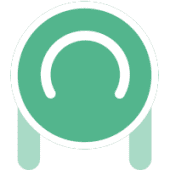 // A Carta "Killer(?)"
Pulley, is a maker of cap table management software. The company recently raised $10M led by the payments company Stripe, with participation from Caffeinated Capital, General Catalyst, and 8VC.
In a recent TechCrunch article, founder Yin Wu takes a veiled shot at Carta's recent issues, "Many founders are increasingly thinking about choosing with companies, like Pulley, that better align with their values."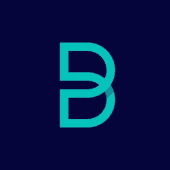 // IPO Platform for the Layman
PrimaryBid, which allows retail investors the ability to invest in new shares issued by public companies, has raised $50 million in new funding of its own.
"The funding comes on the heels of the startup working alongside larger investment banks to get retail investors in on 41 capital raising efforts for U.K. publicly listed companies and trusts since April 2020."
"Our technology has allowed thousands of retail investors to participate on equal terms with institutional investors, unlocking a large and important source of liquidity and long-term share ownership for corporate issuers." (TechCrunch)
---
The Next Platform
// The pandemic has shuffled the early-stage investing deck where VC's have looked to new industries that hope to capitalize on this paradigm shift. But it also has turbo-charged and expedited the timeline for some of the existing investing trends. One of which that is about to go to the 'next level' is Gaming.
This week, the consulting group Activate put out their 148-page research presentation Activate Technology & Media Outlook 2021. CEO Michael Wolf projects, "gaming is set to emerge as the next dominant technology platform much the way search engines, mobile phones and social networks redefined industries in previous decades."
One finding that stood out: Fan engagement with sports will be more influenced by content consumed via virtual reality, live-streamed group watching and interactive sports betting. Sports betting will begin to function like financial trading, including with real-time trading, pooled institutional money and media coverage. The amount wagered through sports betting in the U.S. will reach $189 billion a year by 2024.
The WSJ ran a piece on the presentation. If you don't want to read the 148 pages, just watch the 4 minute video here.
---
Crossing Streams
// I've talked about firms swimming both upstream and downstream within the market pipeline, but some of the big fish are also crossing streams. Blackstone had earnings on Wednesday where they reported slightly better numbers, but it was certain investments they singled out that were curious. After the announcement, President Jonathan Gray talked about Blackstone's recent emphasis on putting money to work in fast-growing "tech-oriented" companies which have fueled the gain, highlighting dating app Bumble and data provider Refinitiv as two of the biggest drivers.
PitchBook wrote a related piece, Mega-Deals Underscore PE's Growing Embrace of VC Deals in Tech.
'In 2020, PE firms have participated in more than 800 VC transactions worth a combined $48.3 billion in the US, according to PitchBook data, putting the trend on track for its highest annual total on record. The average size of those venture rounds is $60 million, also an all-time high.'
---
If You'd Like to Know
// Private
// Public
More stories from the week on Pipeline.
---
Data
// Going into next week…VIX…a buy or a sell?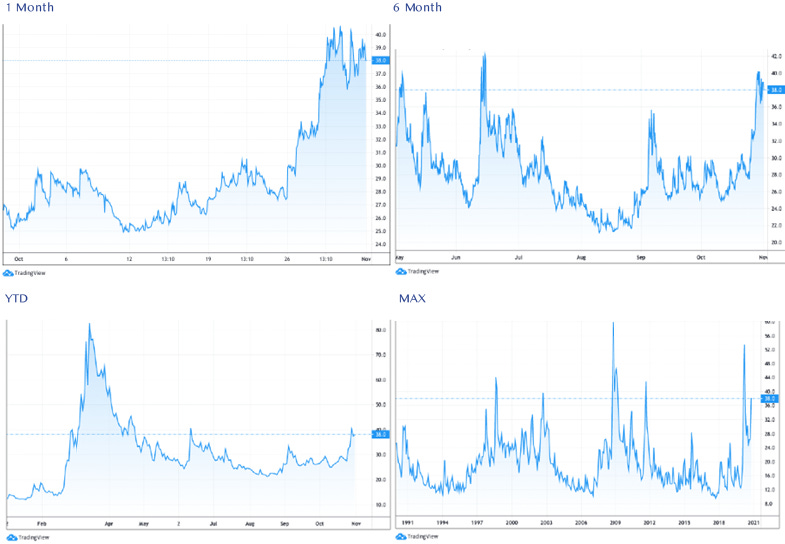 ---
// Thanks.
---
---
This newsletter is created and authored by Bryce Tolman and is published and provided for informational purposes only. The information in the newsletter constitutes the Author's own opinions. None of the information contained in the newsletter constitutes a recommendation that any particular security, portfolio of securities, transaction, or investment strategy is suitable for any specific person. You understand that the Author is not advising, and will not advise you personally concerning the nature, potential, value or suitability of any particular security, portfolio of securities, transaction, investment strategy or other matter. To the extent any of the information contained in the newsletter may be deemed to be investment advice, such information is impersonal and not tailored to the investment needs of any specific person.